Young Male For Sale! Please find more information on our Dogs For Sale Page. Thor is 11 months old, partially trained, ready for a loving family & more training & work.
Schutzhund From Alpine Kennels Stand Out for Being Calm Under Any Circumstance, Sociable and Protective. We Focus on Practical Applications and Real World Scenario Training, Not Show Gimmicks.
Alpine Kennels is co-located in Victor, Idaho;  Kita-Karuizawa, Japan, and Berlin, Germany.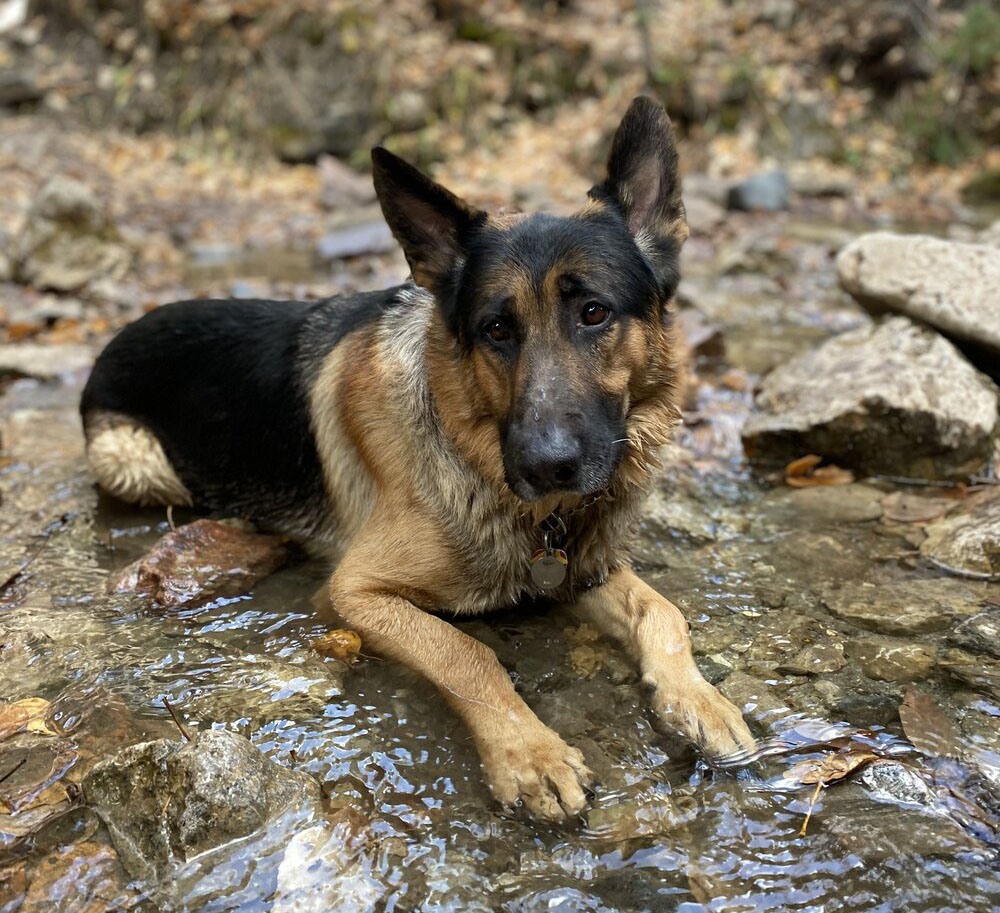 Alpine Kennels offers premier Schutzhund German Shepherd imports, as well as individually selected imported puppies for sale. Further, at time of breeding domestically in the United States we will offer puppies for sale that meet our exacting standards. The importance of our World Class German Breeding is the resultant superior health (including hips and elbows) temperament and trainability of our German Shepherd Puppies For Sale.
We strictly adhere to all breeding guidelines and health protocols as per German and European breeding standards, including obtaining all pertinent certifications and health inspections, including FCI.
Alpine Kennels can help you or your organization obtain the highest quality dog(s) to help meet your individual or organizational needs, we work exclusively with the best breeders and trainers in Germany and another top importer in the United States.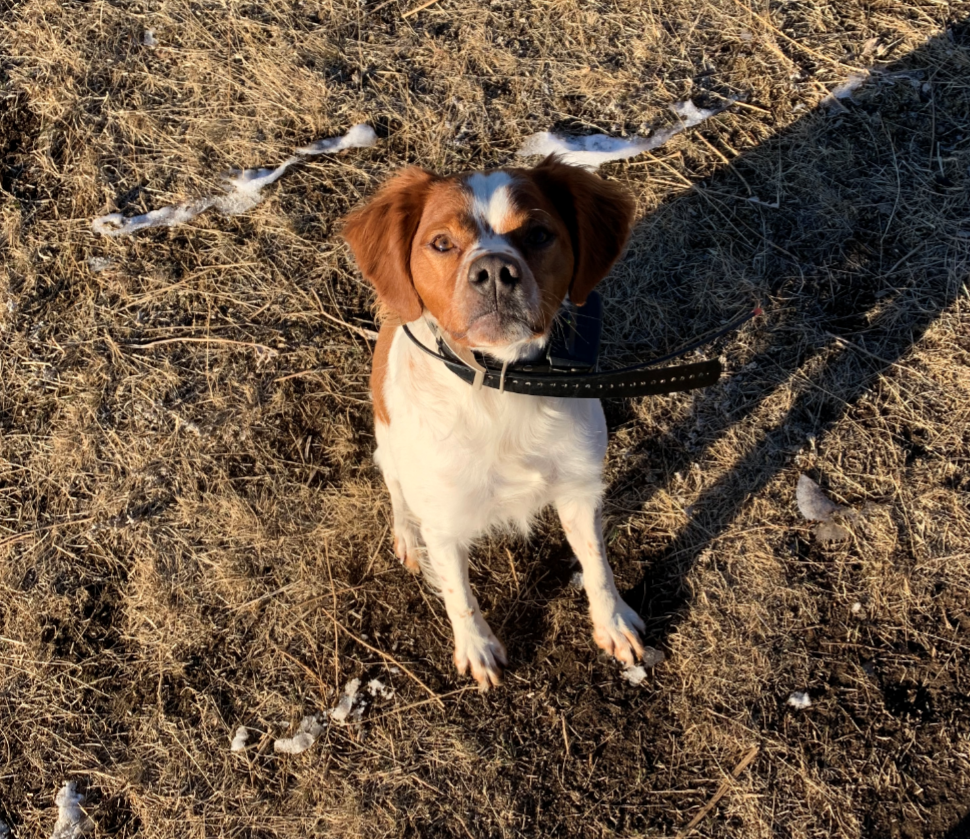 We Can Answer Your Questions!
We import, breed, and train top quality Schutzhund and Detection Dogs: Including COVID-19 Screening, Medical, Narcotics, and Explosive Detection, as well as Search & Rescue Dogs