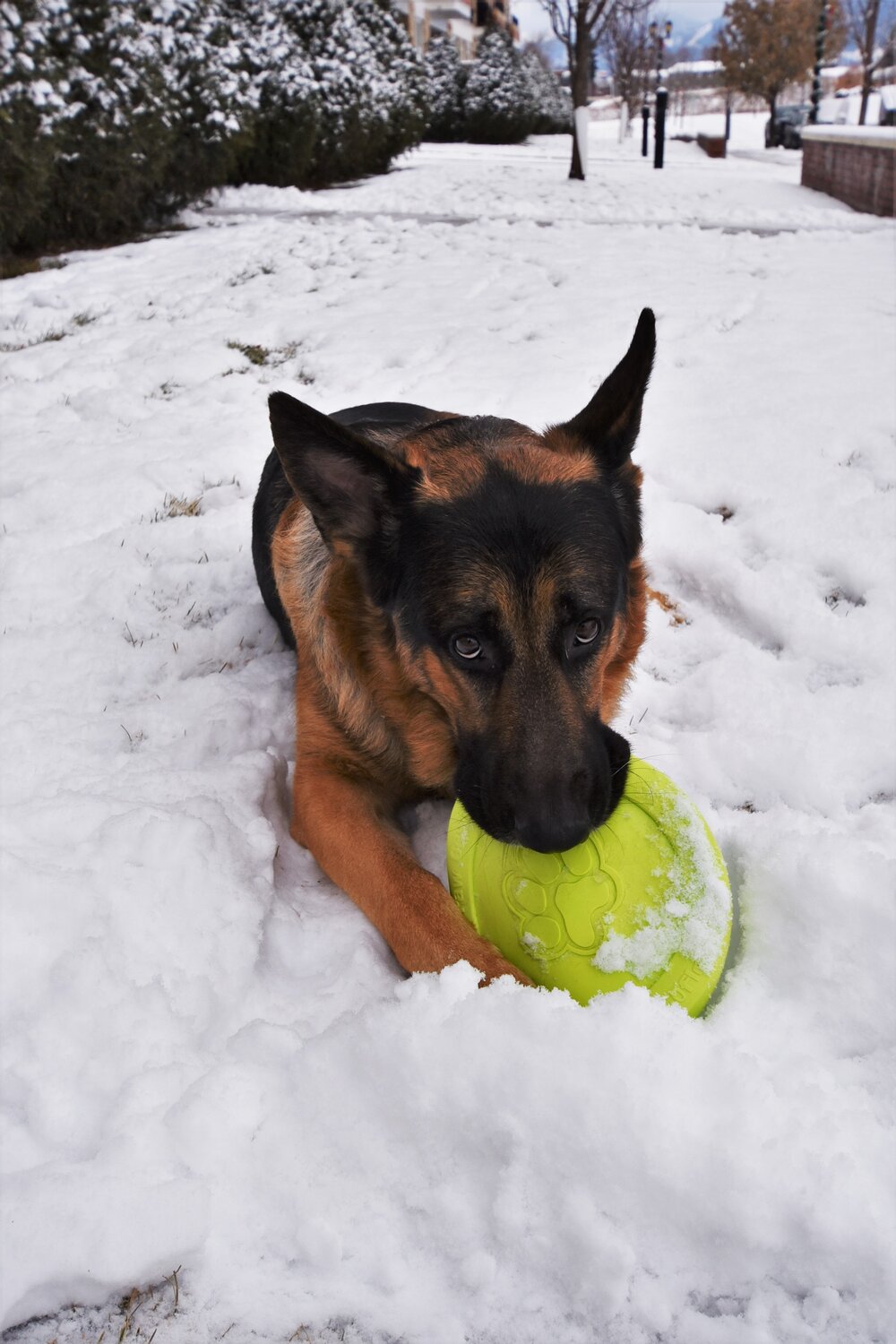 Our dogs help clients ensure their personal safety as well as safe public gatherings and environments. Including detecting potential dangers ranging from explosives to COVID-19.
Our dogs are trained at our facilities in Bozeman Montana, USA and Karuizawa, in Nagano Prefecture, Japan, for schutzen/protection work, explosive and narcotics detection, as well as COVID-19 upon request, and are accustomed to working in both lab and open public environments, such as train stations or stadiums, etc.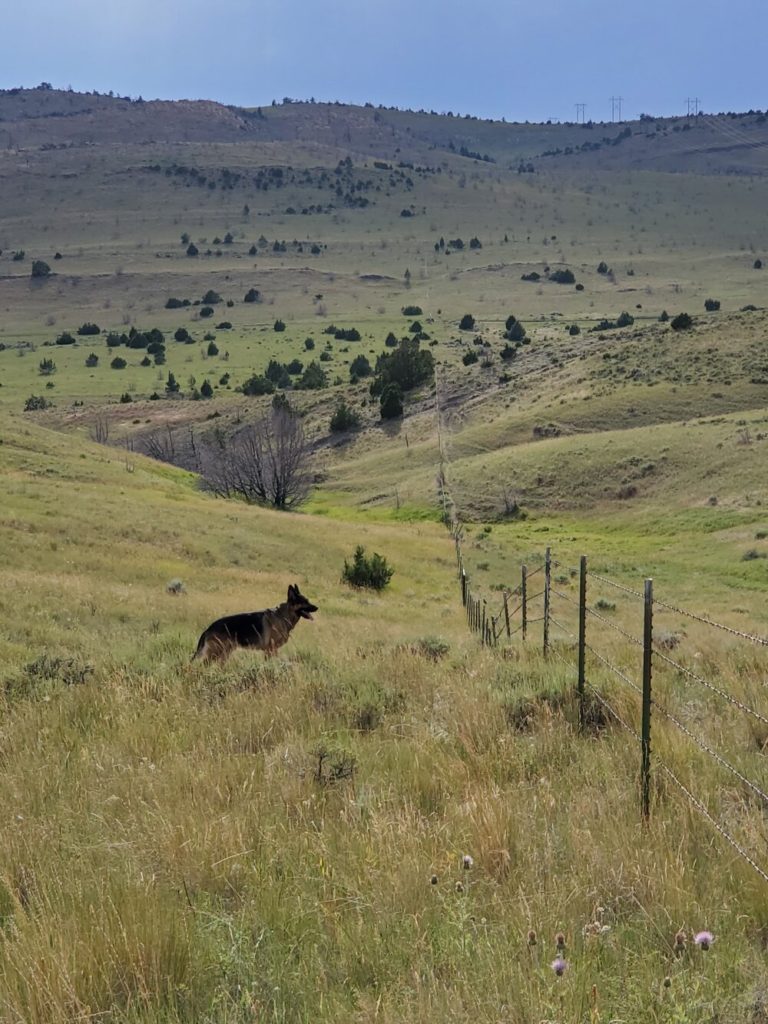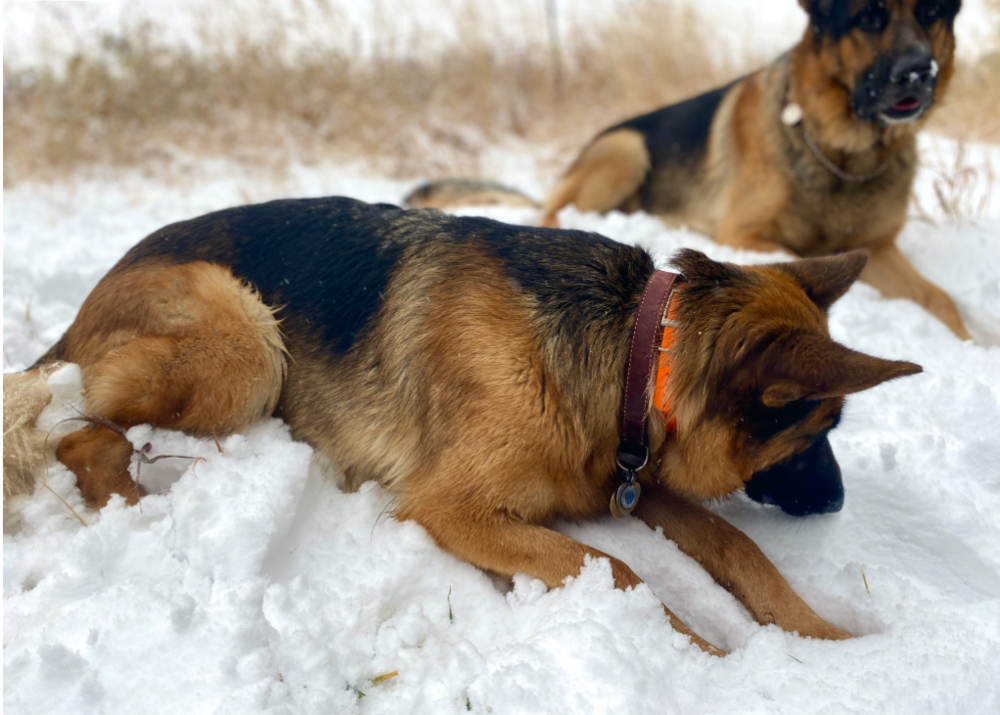 Our training facilities and kennels in the Bozeman Montana area as well as Karuizawa Japan, are strategically located within easy reach of major metropolitan areas. We will travel to any customers location upon request by road or air, as required.