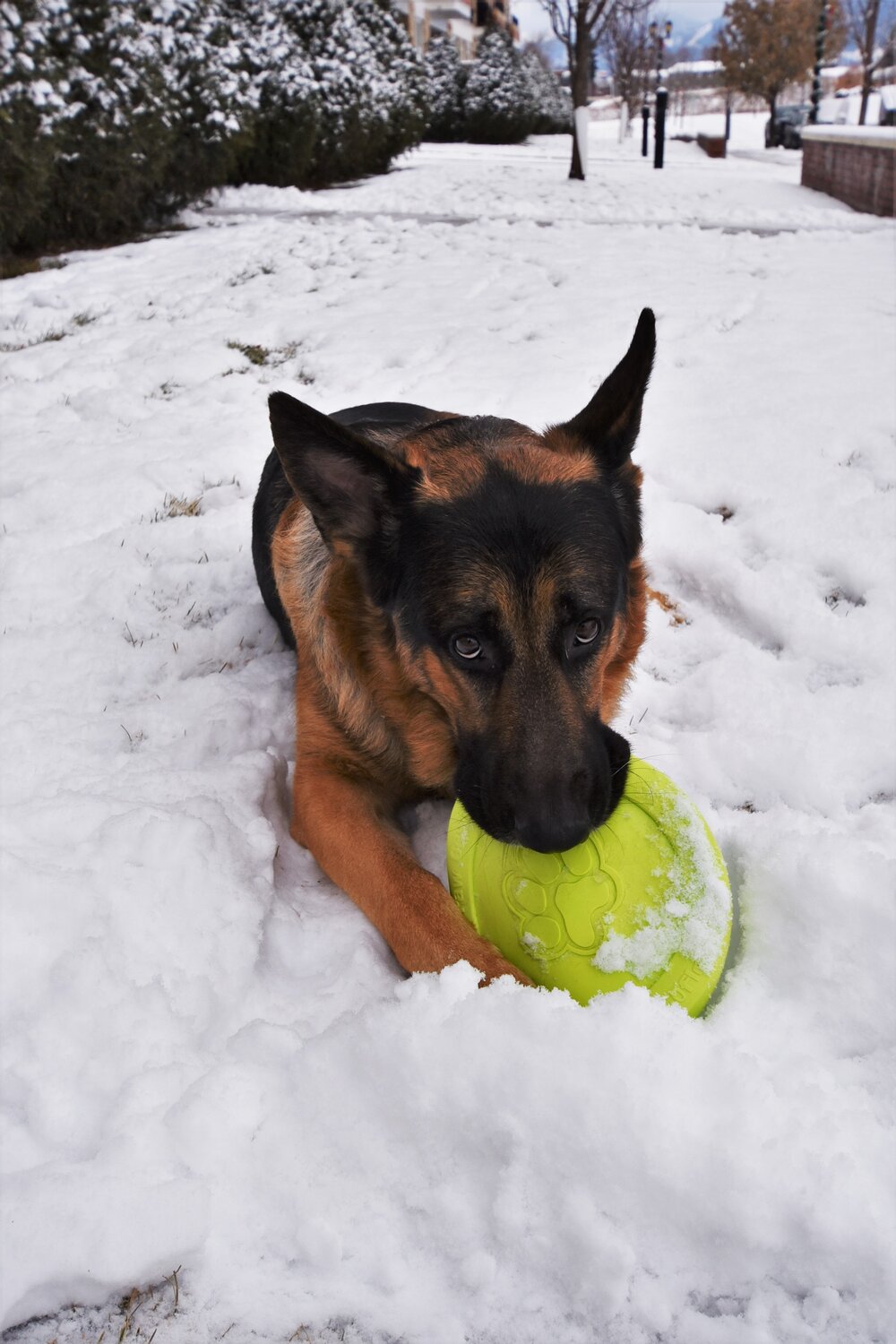 NEWS: We have acquired land and built a new kennel! In Beautiful Victor Idaho, with a view of the  Grand Tetons and an short drive to Jackson, Wyoming. A great facility for both kennel operations, training and for meeting clients. We are exited about this move and look forward to welcoming you!
Our dogs help clients ensure not just the integrity of their property but also their personal safety. Out dogs are loyal companions with judgement yet a protective instinct. Equally comfortable in the home, around children and in the office, as they are on the open street or in a restaurant. Select K9s can further be trained for explosive/scent detection and can thus further help ensure safe public gatherings and environments. We offer a range of scent detection training options upon request, including tracking & Search and Rescue (SAR), the aforementioned explosive detection, as well as upon request, COVID-19.
Our dogs are trained at our brand new facilities in Victor Idaho, USA, Berlin Germany and Karuizawa, in Nagano Prefecture, Japan, for schutzen/protection work, SAR (search and rescue), explosive detection, as well as COVID-19 upon request. All working dogs are accustomed to working in both lab and open public environments, such as train stations or stadiums, etc.
 Importantly, we will never sell you or provide you with a "kennel damaged dog". Unfortunately many good protection dogs are simply trained to "pass the tests" and spend the rest of their lives in kennel confined environments. This has a negative impact on their psychology, and can make it a long term or difficult project to integrate some of them into loving families upon a sale. At Alpine Kennels we will never take on more dogs than we can care for and give the love and attention they need, all our animals get to board and interact in a family like environment. We believe this provides for a more mentally balanced and healthy dog, that displays better judgement, as well as makes it all that much easier to integrate into a new owners loving family. We realize this reduces our turnover and will slightly drive up the ultimate cost for us, but we believe it is worth it.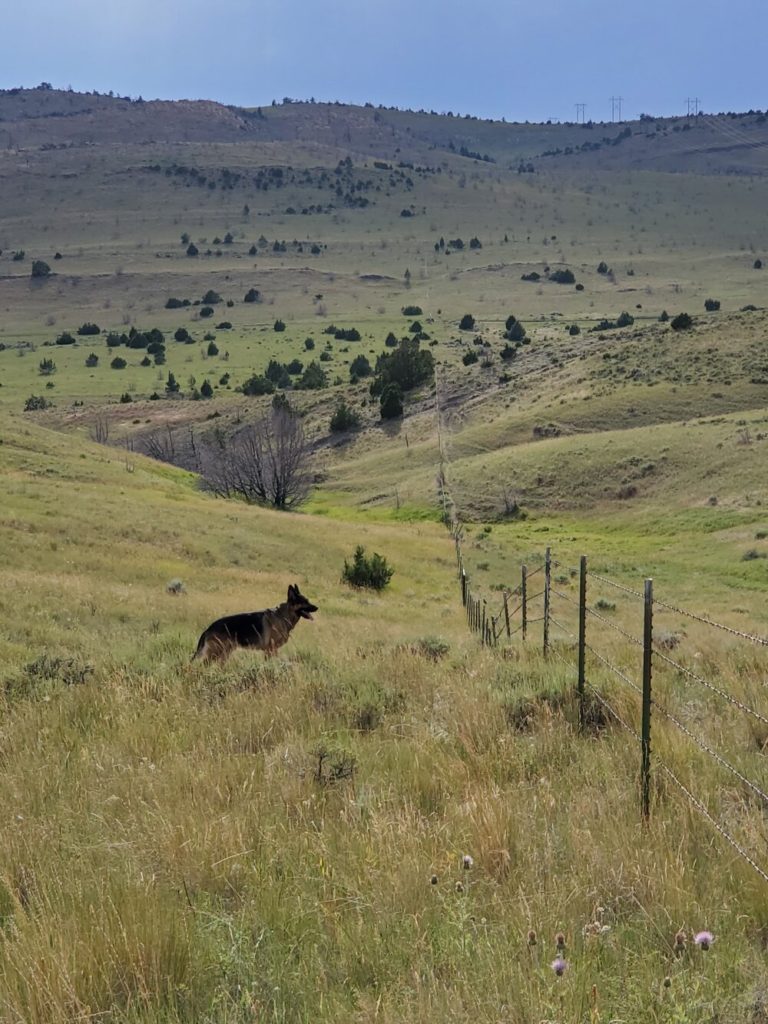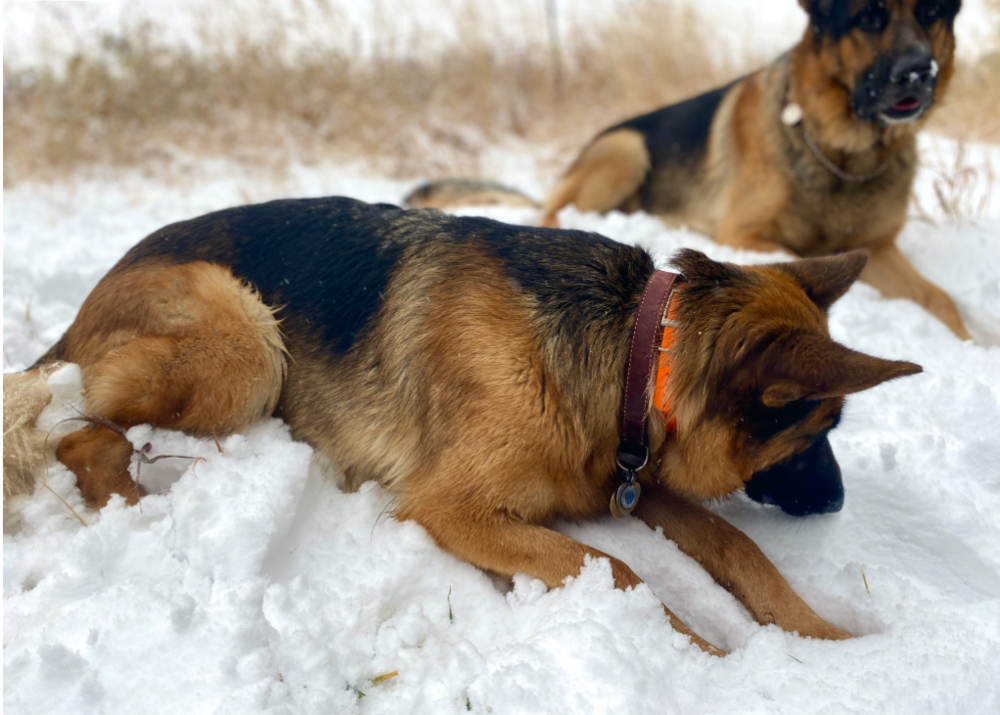 Our training facilities and kennels in the Victor, Idaho area as well as in Berlin Germany and Karuizawa Japan, are strategically located within easy reach of major metropolitan areas. We will travel to any customers location upon request by road or air, as required.